Luke Clements is the Cerebra Professor of Law and Social Justice at the School of Law, Leeds University.
Luke is also a solicitor with Scott-Moncrieff & Associates Ltd. He has had conduct of many cases before the European Commission and Court of Human Rights.  In 1996 he was the solicitor who took the first Roma case to reach the Strasbourg Court Buckley v. UK (1996)
He has helped draft and promote a number of Parliamentary Bills aimed at improving the rights of people experiencing social exclusion – including Bills that became the Carers (Recognition and Services) Act 1995 and the Carers (Equal Opportunities) Act 2004. In 2013 he was the Special Adviser to the Parliamentary Committee that scrutinised the draft Bill that resulted in the Care Act 2014.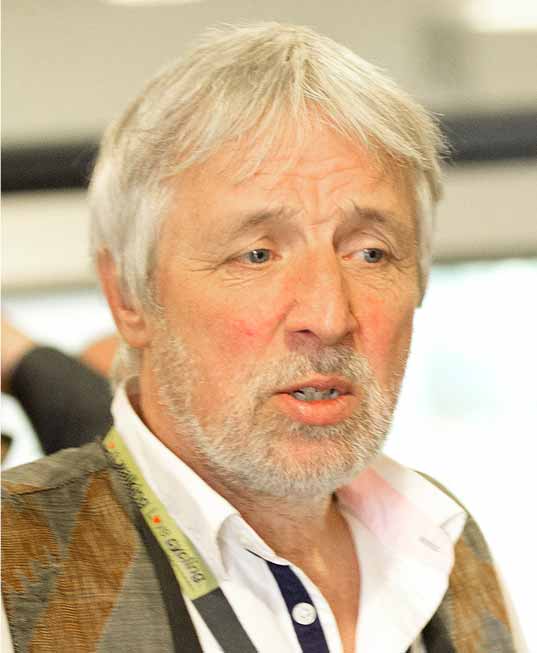 .
HELP PLEASE

.
.
Please let me know if you (or any grant making body you are in contact with) may be able to:
(a) support our research programme at the School of Law at Leeds;and/or
(b) help students on low incomes taking postgraduate programmes in Law & Social Justice.